Right - this last lot should help you locate a potential problem! Tie this little lot in with the chart above and double check against the wiring diagram and you may well get a result!

I
FULLY
agree with MardyDelica that you shouldn't attempt wiring diagnostics unless you know what you are up to (it sounds like you do though! 8) ) I'd hate to think of you burning out the glow control unit or melting any wiring in the loom!

:( (maybe this is more a warning to others?? Please don't take it the wrong way! :lol: )
Here we go:
Diagnostics for the GLOW PLUG RELAYS: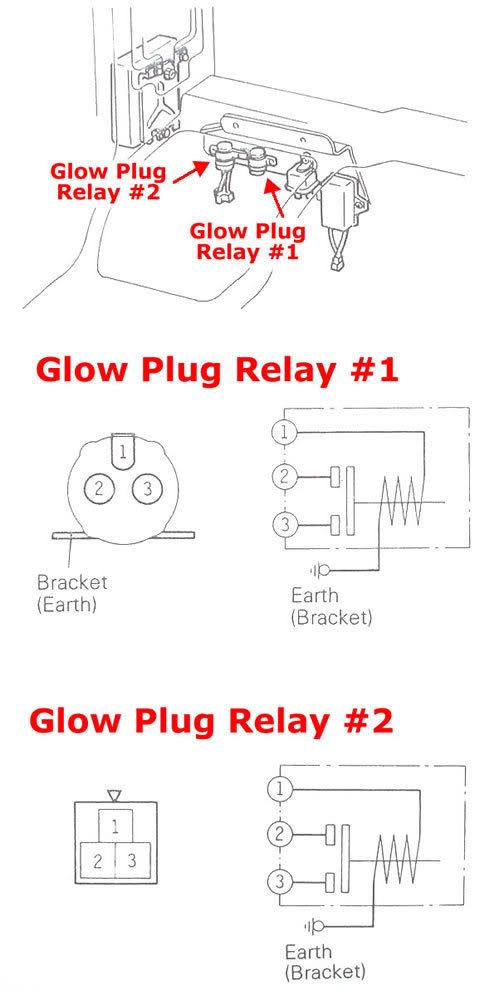 Diagnostics for the WATER TEMP SENSOR: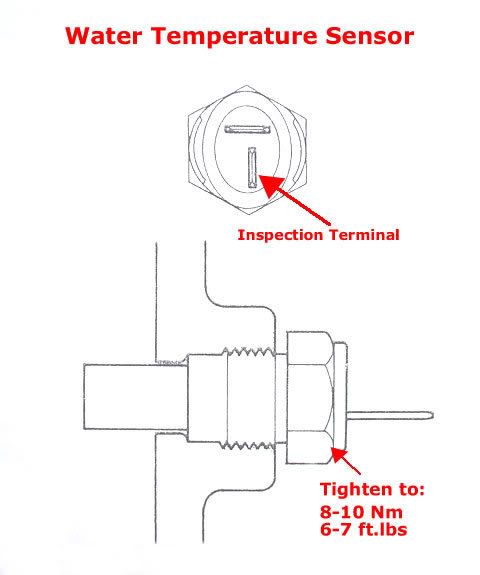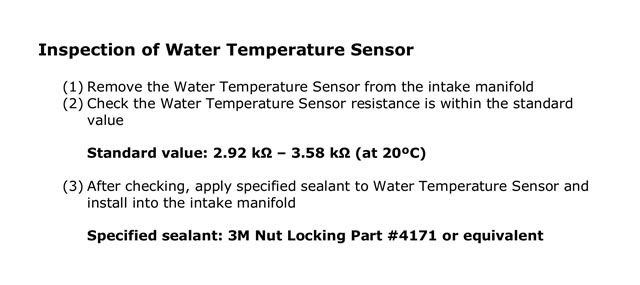 Diagnostics for the STARTER RELAY: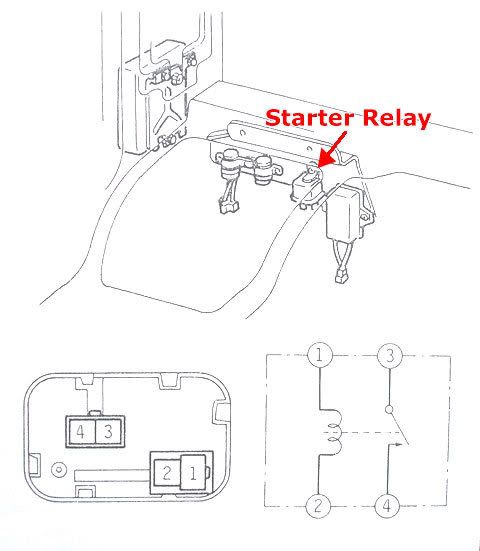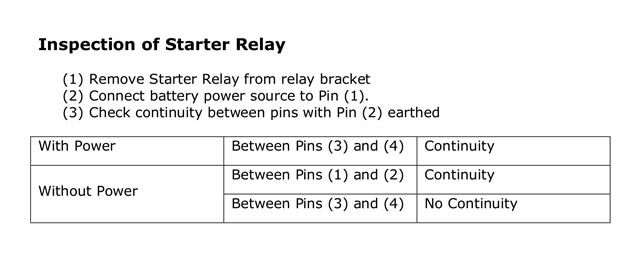 Diagnostics for the DROPPING RESISTOR:

I have uploaded all the diagnostic info listed above onto my webspace for you to download. This is a single Word document with all the four diagnostic tests listed above (I just split them from the document for here so that I could place them next to each diagram....

) Please don't be too harsh about my spelling! :lol:
HERE
is the document to make the complete check of the glow system along with the larger one for the Glow Control Unit
HERE
which is also linked in one of the posts above (just in case you missed it!

) It took me a while to produce, so just kept the layout as simple as possible...
Best of luck diagnosing the problem - I hope you get it sorted?? :D :D
Regards for now,
Bruce.